NIPPON navi
Woodland Kyoto, Kyoto Prefecture
An e-book filled with the food culture of " woodland Kyoto"
In Kyoto, there is an area called "Woodland Kyoto" which includes Kameoka City, Nantan City, Kyotamba Town, Fukuchiyama City, and Ayabe City.
On the website of Woodland Kyoto, you can download an e-book "森の京都 伝統食・行事食の歳時記" that introduces the food culture of this area, the origins of dishes and ingredients, information on stores where you can eat the dishes and stores where you can purchase special products, and recipes. It could be also a guide book when you go to Woodland Kyoto.

*The book is written in Japanese .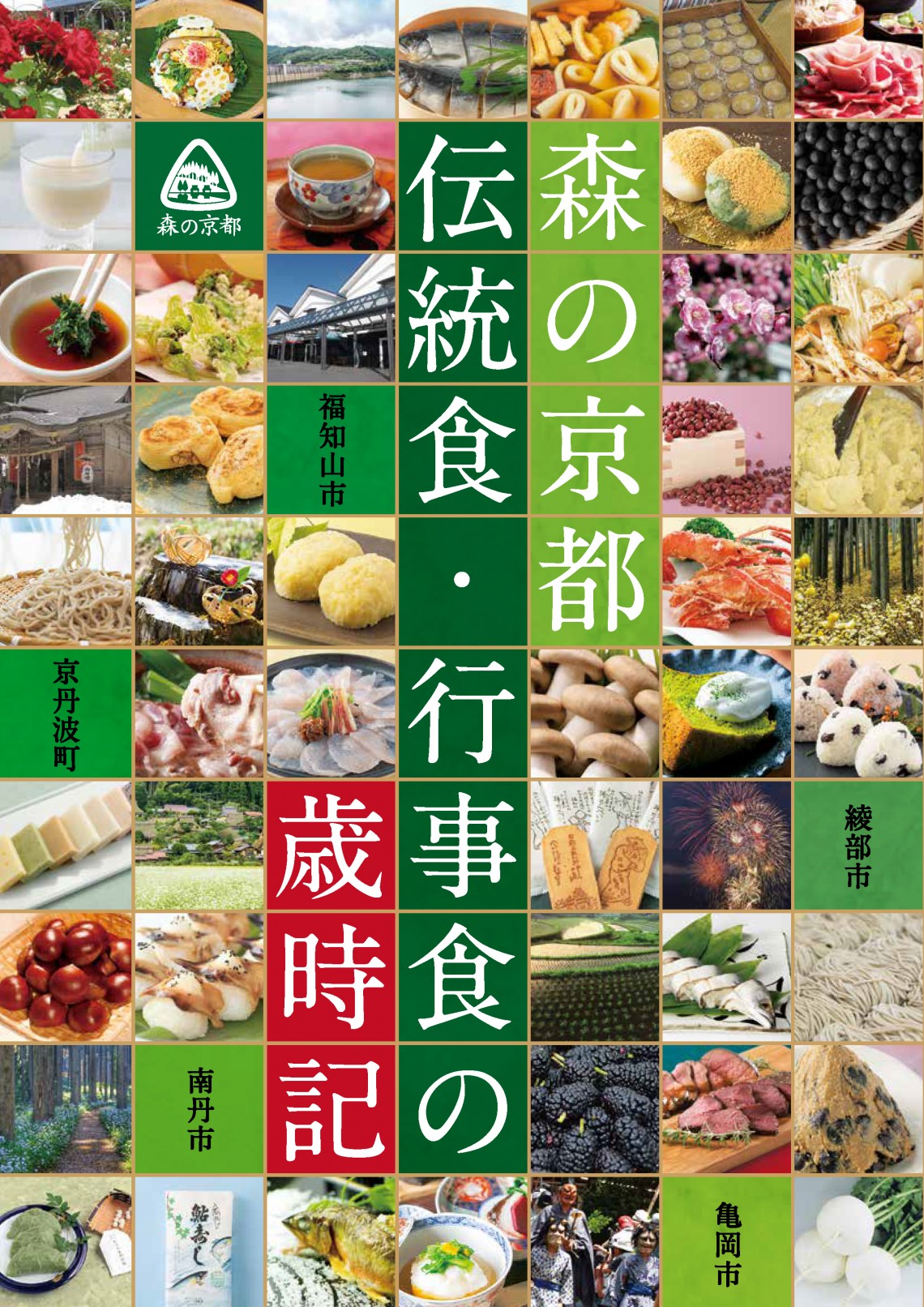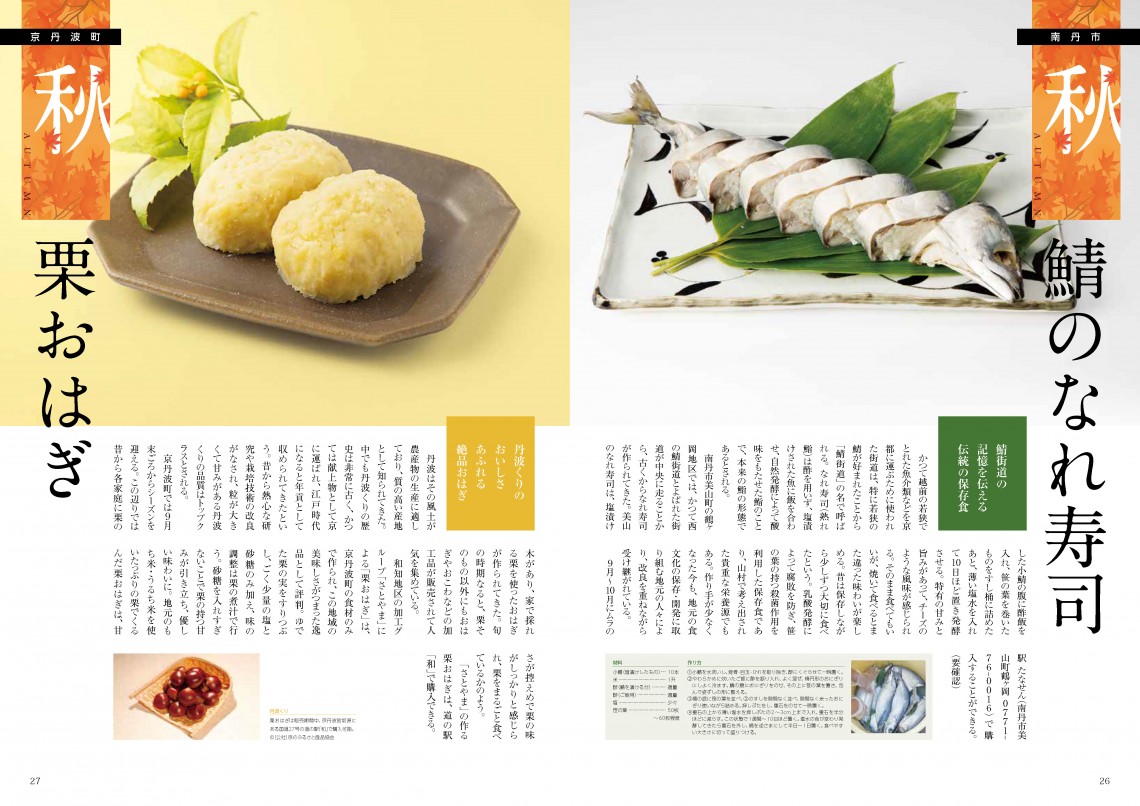 Inquiry

森の京都 DMO(Woodland Kyoto)   TEL : 0771-22-9800

Information source

Kyoto Tourism Federation
* This information is subject to change. We appreciate your understanding.
Others