NIPPON navi
Katsuyama City, Fukui prefecture
Echizen Great Buddha
The Great Buddha at Daishizan Seidaiji temple statue here is 17 meters tall. It is taller than the Buddha in Nara.
In addition to the Great Buddha, the Butsuden building also houses a remarkable 1,281 smaller Buddha statues.
You can see "five-storied pagoda"with a height of 75m and "Nine-Dragon Wall" that reproduces the first national treasure of China.
In autumn, you can enjoy the autumn leaves too at the Japanese garden.
Please feel the majestic atmosphere of Daishizan Seidaiji Temple in Katsuyama City.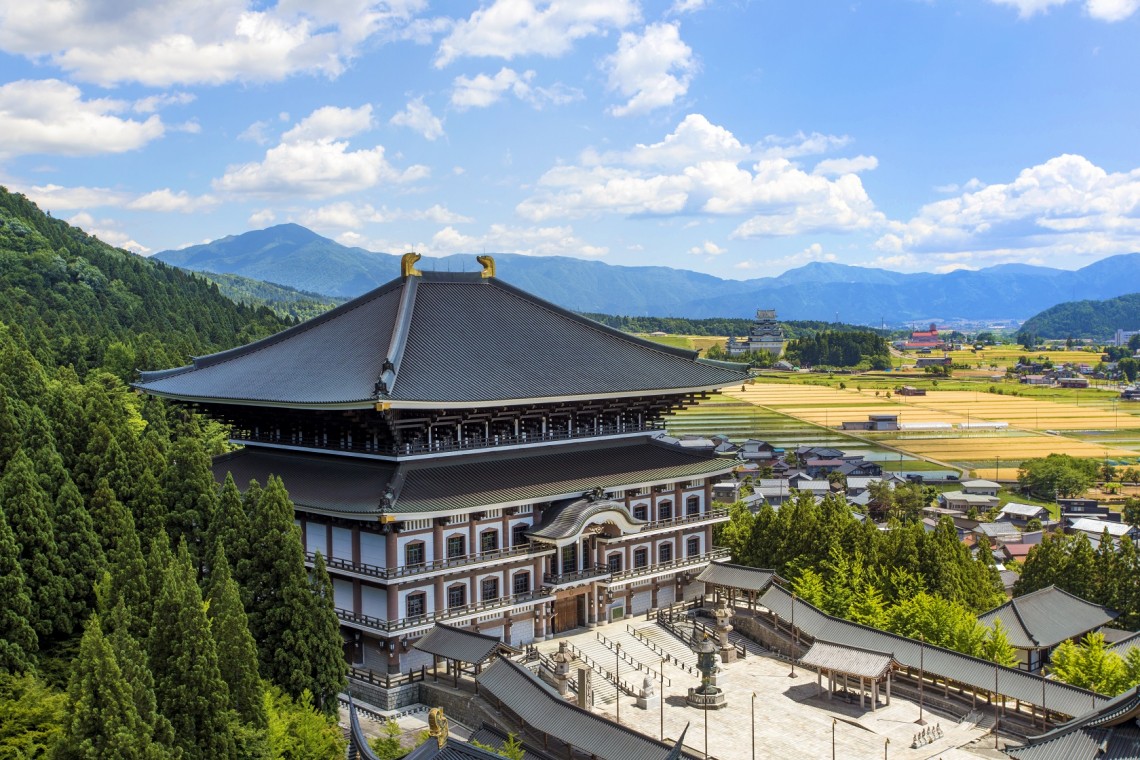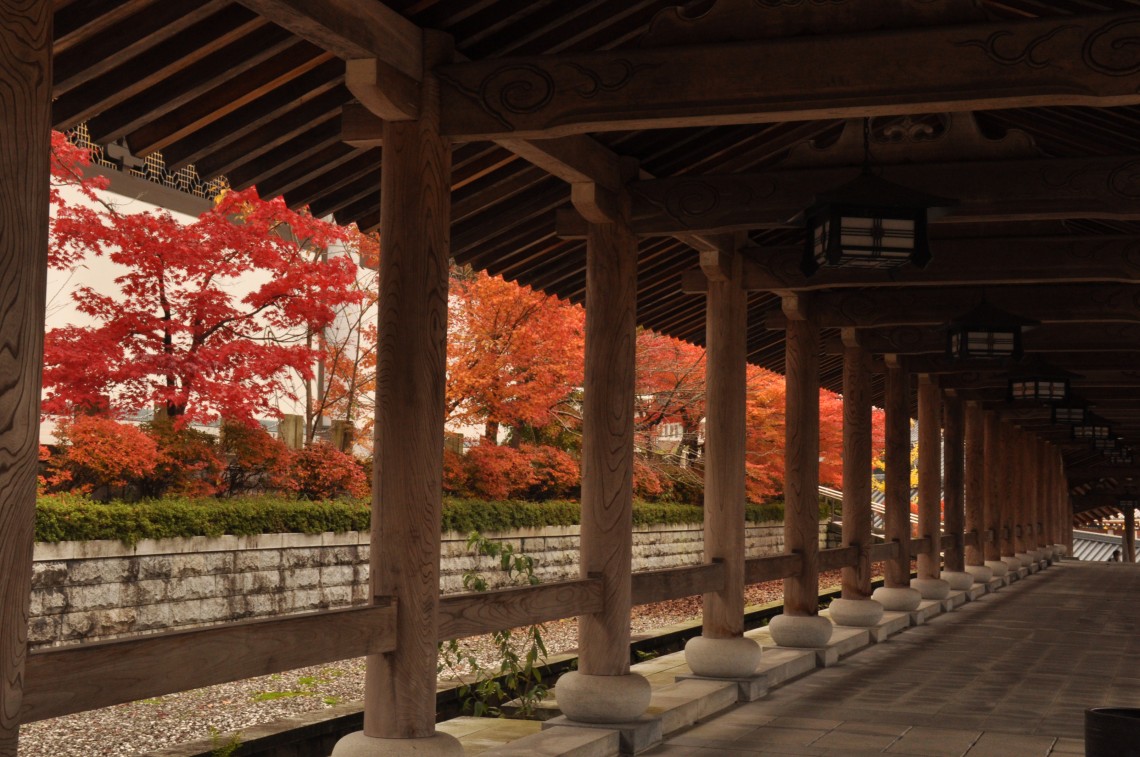 Hours

8:00~17:00(Opening hours change in winter)

Inquiry

Daishizan Seidaiji Temple   TEL : 0779-87-3300

Information source

Katsuyama City
* This information is subject to change. We appreciate your understanding.
Others