NIPPON navi
Shinagawa City, Tokyo
Enjoy Shinagawa certified souvenirs at home
Among Shinagawa certified souvenirs, there are three kinds of sweets we especially recommend.
◆Coneri : chocolate dipped crispy pies
◆Nugacky: Frozen dessert made from caramelized nuts
◆Lemon Aika: Lemon flavored rice crackers

*There is probably no delivery service for overseas. For further information, please contact directly to the shop.
We kindly ask for your understanding.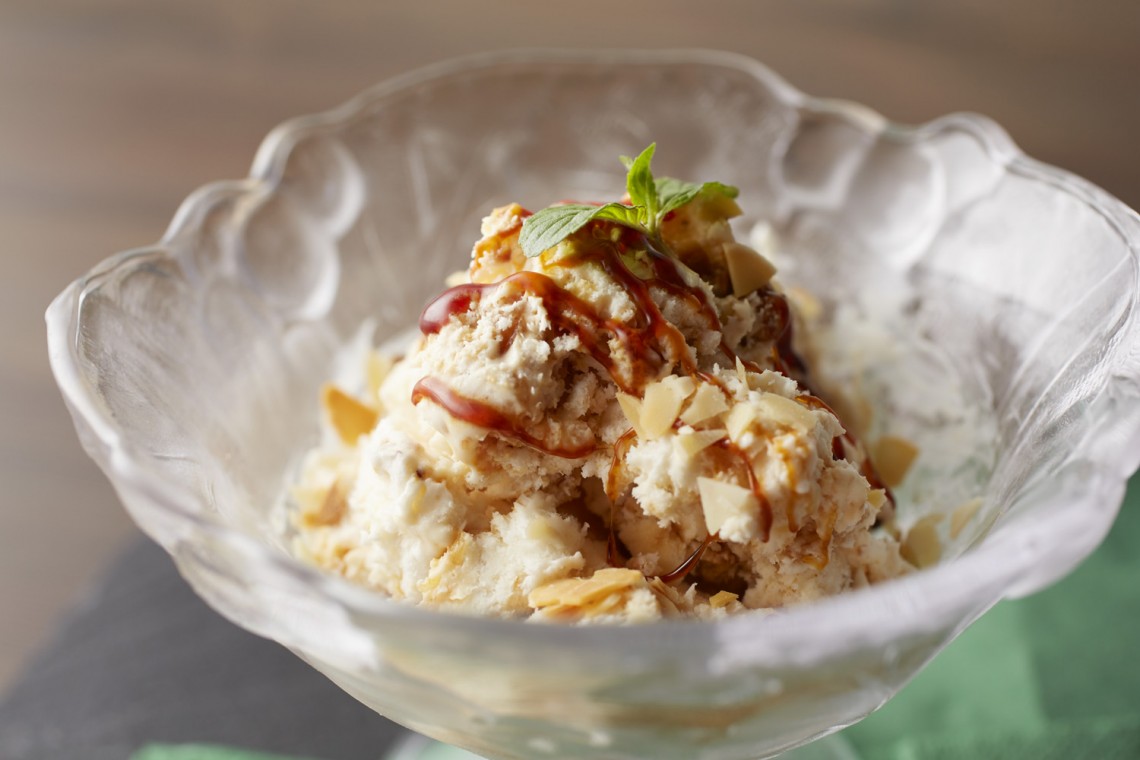 Supplement

【Shop Information】
◆「Coneri」 Coneri Shinagawa 
https://coneri.jp/products/list.php?category_id=108
TEL:0120-56-2234

◆「Nugacky」AngelFake legame 
https:// angelfake.shop-pro.jp
TEL:03-6420-3988

◆「Lemon Aika」Iwamoto rice cracker  ※Telephone order only
https://shinagawa-kanko.or.jp/featured/shinagawamiyage2019 (Information only)
TEL:03-3771-9649

【Sales period】
Available all year round



Inquiry

Shinagawa Souvenirs   TEL :

Information source

Shinagawa City
* This information is subject to change. We appreciate your understanding.
Others