NIPPON navi
Kyotango City, Kyoto Prefecture
The finest snow crab " Taiza Crab"
Taiza crab is the finest snow crab landed at Taiza fishing port on Tango Peninsula.
Catches are small though, so it has been called a "phantom crab" as well.

The freshness is outstanding because the fishing is done on a day trip.
Only those selected according to strict standards are certified as Taiza crabs.
Taiza crab fishing is lifted on November 6.
Fishing is until March 20th, and you can eat at restaurants and inns in Kyotango City.
It is also selected as a return item for hometown tax payment.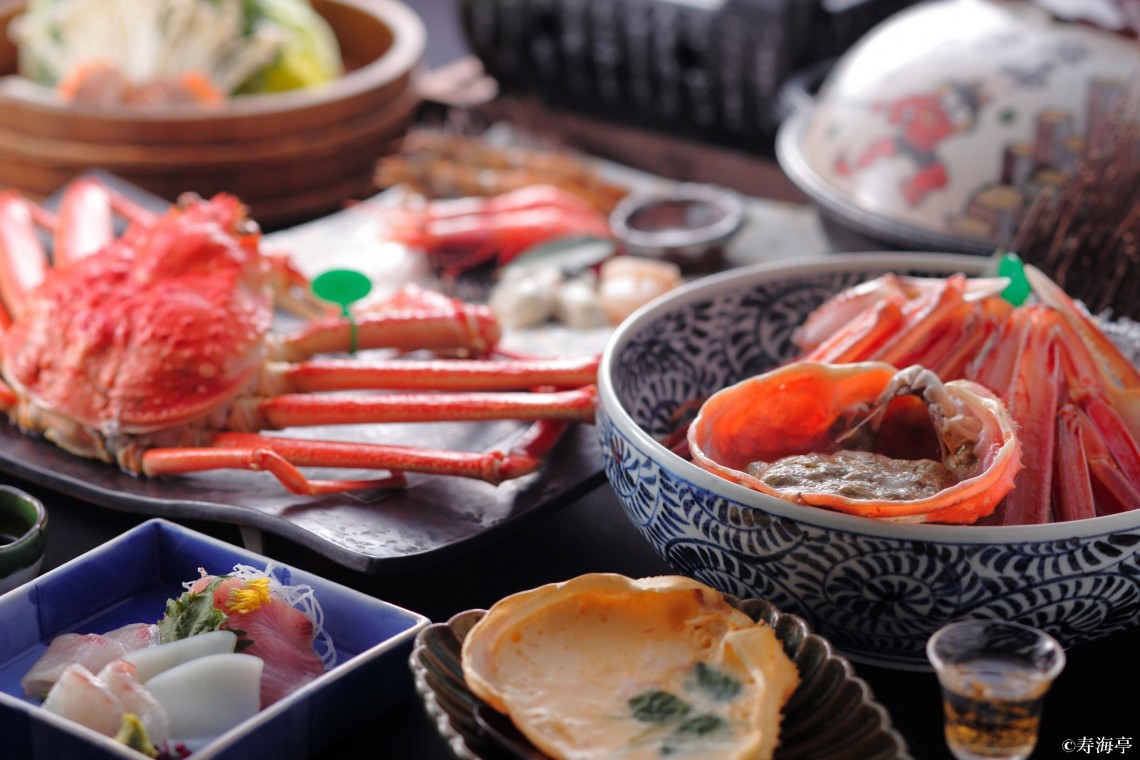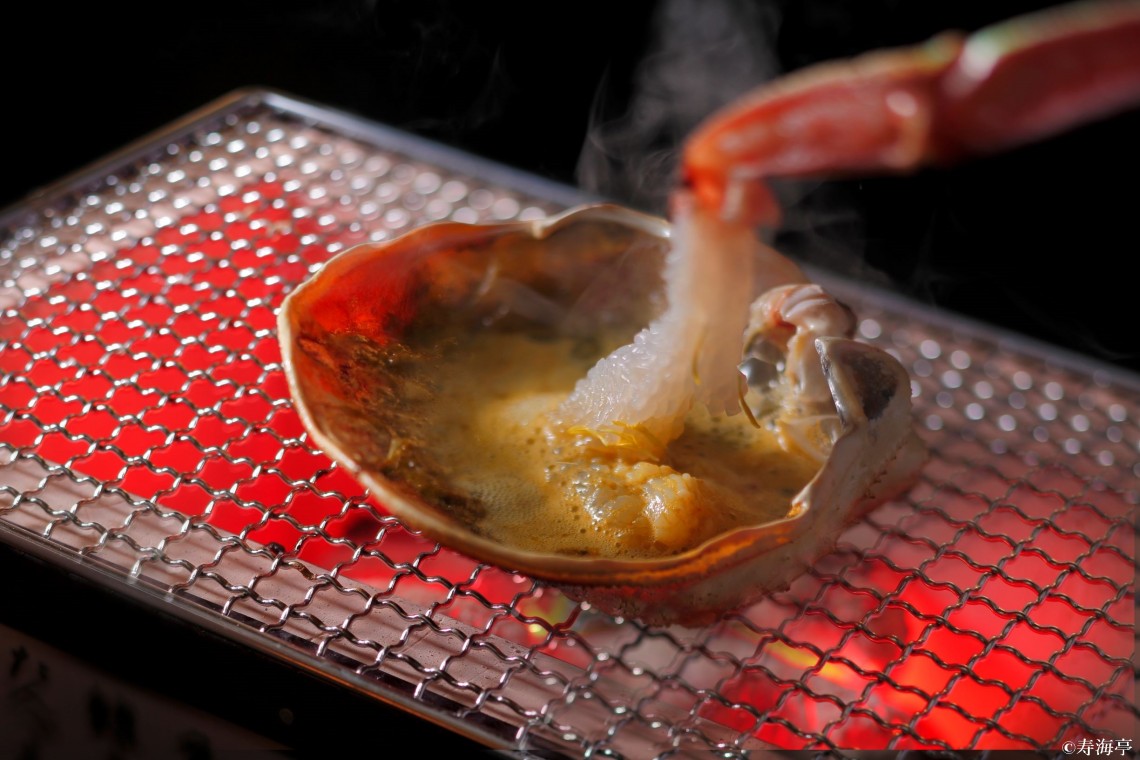 Inquiry

Kyotango City Tourism Association   TEL : 0772-72-6070

Information source

Kyoto Tourism Federation
* This information is subject to change. We appreciate your understanding.
Others