NIPPON navi
Matsumoto City, Nagano Prefecture
A comparison of the crunchy candy with apples from Shinshu
In Matsumoto City, there are long-established candy shops that have been around since the Edo period, and the culture of candy is still alive and well.
The "Ame-Ichi" (Candy Market) is held every January since Kenshin Uesugi sent salt to his enemy, and it has been remained by changing name as "Shio-Ichi" (Salt Market), "Hatsu-Ichi" (first market of the year) and "Ame-Ichi".
The "Matsumoto Mitsuboshi" (Matsumoto Three Stars) will be on sale, which is a collaboration between the three well-estavlished candy shops, "Yamaya Gomejo", "Iidaya Gomejo", and "Shinbashiya Gomejo".
Please try the crunchy candy made with apples from Shinshu.

*The website is in Japanese language only.
There is probably no delivery service for overseas.
For further information,please contact directly to the shop.
We kindly ask for your understanding.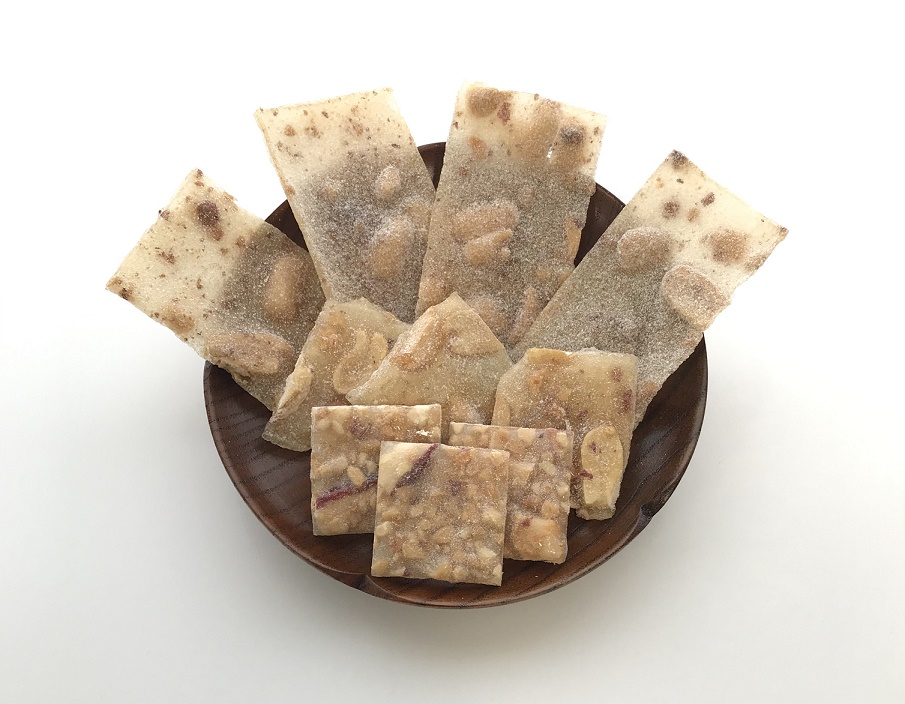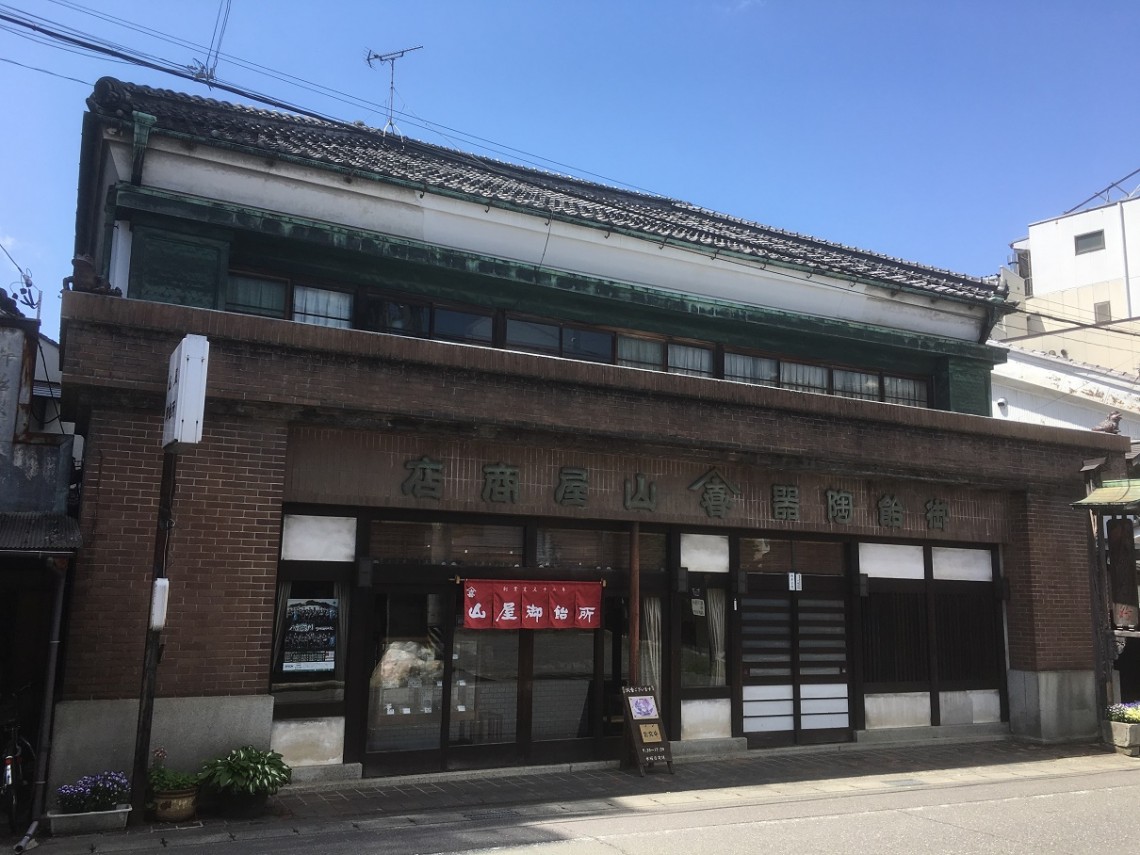 Supplement

【Sales period】
 Available all year round

Inquiry

Yamaya Candy   TEL : 0263-32-4848
* This information is subject to change. We appreciate your understanding.
Others