NIPPON navi
Gotemba City, Shizuoka prefeucure
Delicious rice used for in-flight meals
Gotemba City produces delicious rice "Gotembakoshi Hikari" that has been brought up by the temperature difference between day and night brought by the clear stream and topography of Mt. Fuji.
Most especially, eco-cultivated rice that has passed strict standards, "Konohana no Megumi", is the superb rice that can be used for ANA's first-class and business-class meals.
Please enjoy the blessings of Mt. Fuji at the dining table.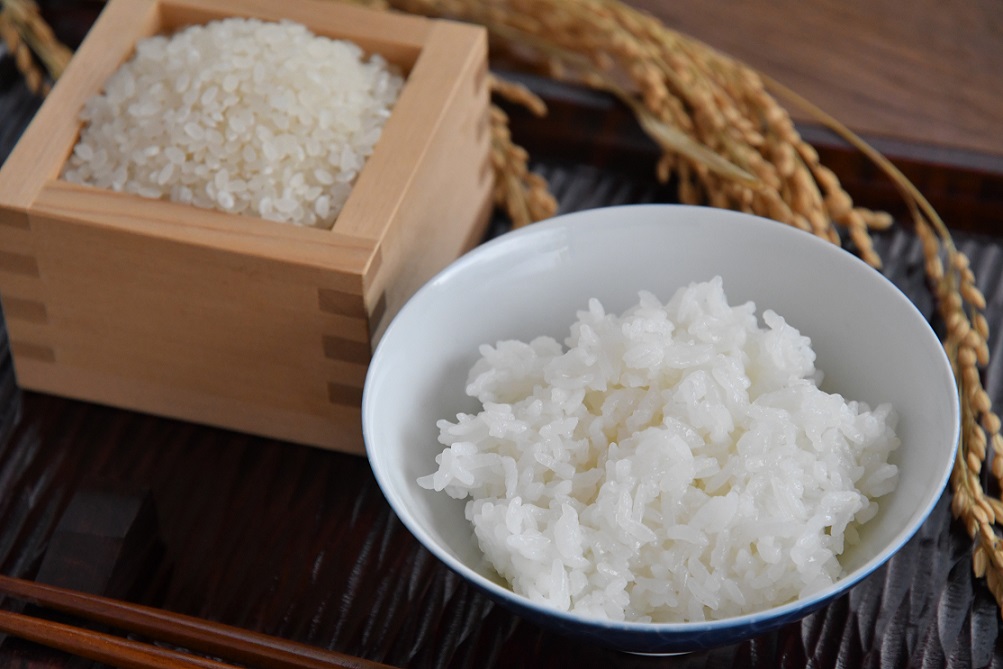 Information source

Gotemba City
* This information is subject to change. We appreciate your understanding.
Others