NIPPON navi
Katsushika City, Tokyo
Interact at the hometown of Tora-san
"Tora-san Summit" is a yearly event which connect the fan of Tora-san, the main cast of the famous Japanese film "Otoko ha tsurai yo" (English title: It is tough being a man). This is the fifth time of the event to be held. During the summit, there will be filming spots' photo displays, stalls selling local goods, as well as special stage to celebrate the 50th anniversary of the showing of "Otoko ha tsurai yo".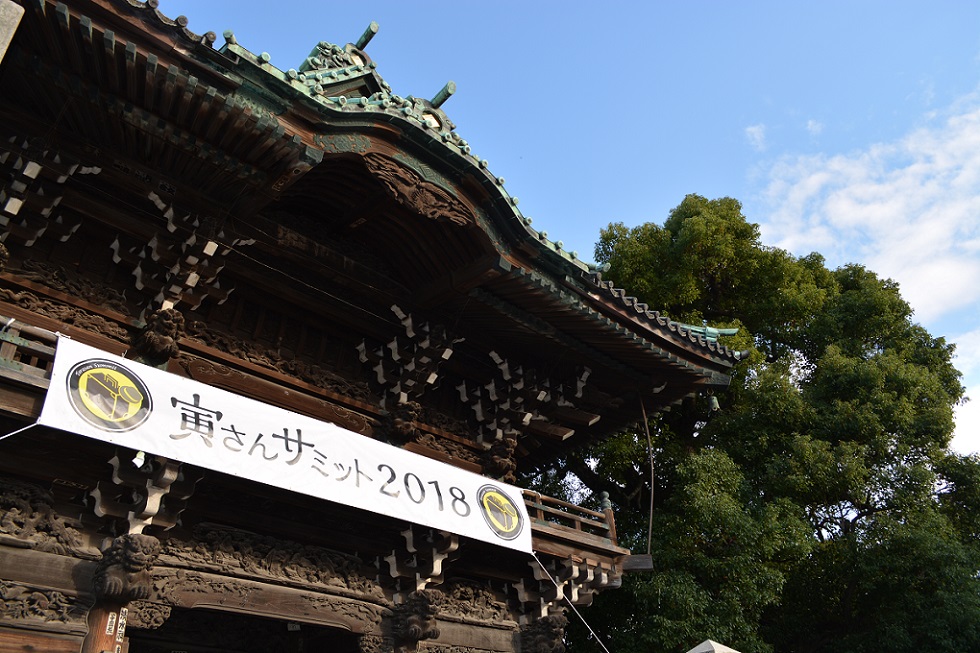 Place

Shibamata Taishakuten, Taishakuten Sando, Katsushika Shibamata Tora-san Museum and Special Venue (Address: Shimata 7-9, Katsushika City)

Date

November 2 & 3

Hours

10:00 - 16:00

Information source

Katsushika City
* This information is subject to change. We appreciate your understanding.
Others