NIPPON navi
Katsuyama City, Fukui Prefecture
Katsuyama Sagicho Festival
Katsuyama Sagicho Festival is a festival calling spring with a history of over 300 years.
Drummers in long undergarments called Nagajuban beat Japanese drums to the bouncy music played by shamisens and bamboo fifes on the scaffold representing each city community.
On the last day of the festival, dondoyaki, burning of New Year's gate decorations, is held splendidly at Bentenryokuchi, the riverbank of the Kyzuryu River.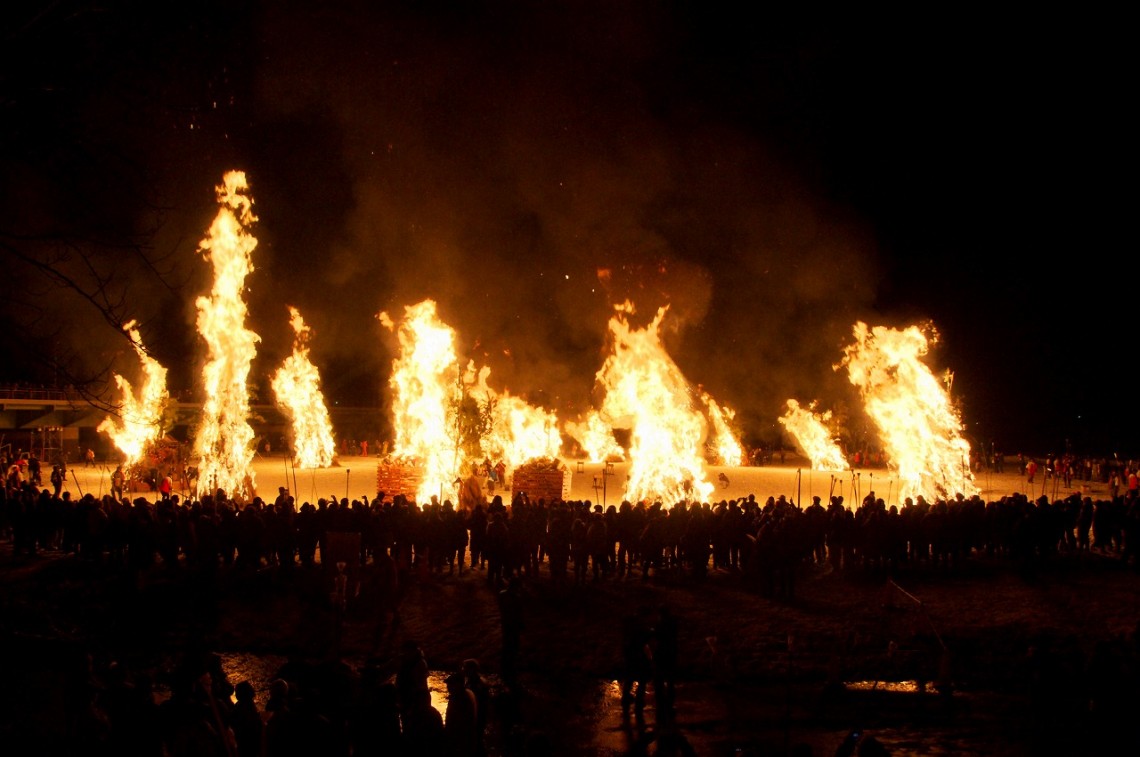 Venue

Various places in Katsuyama City, Bentenryokuchi Park

Date

2019/2/23・24

Information source

Katsuyama City
* This information is subject to change. We appreciate your understanding.
Others