NIPPON navi
Maizuru city, Kyoto
Oyster Harvest from Maizuru Bay
Would you like to try rich texture fresh oysters from Maizuru Bay?
Maizuru oysters are large and have a very rich texture. "Maizuru Oyster Bowl" is topped with 5 Maizuru Oysters and Fish cake which is a specialty here. Maizuru Oysters are only available during this season. Furthermore, every restaurant is passionate about creating their own special dishes, such as oyster omelet or deep-fried oyster.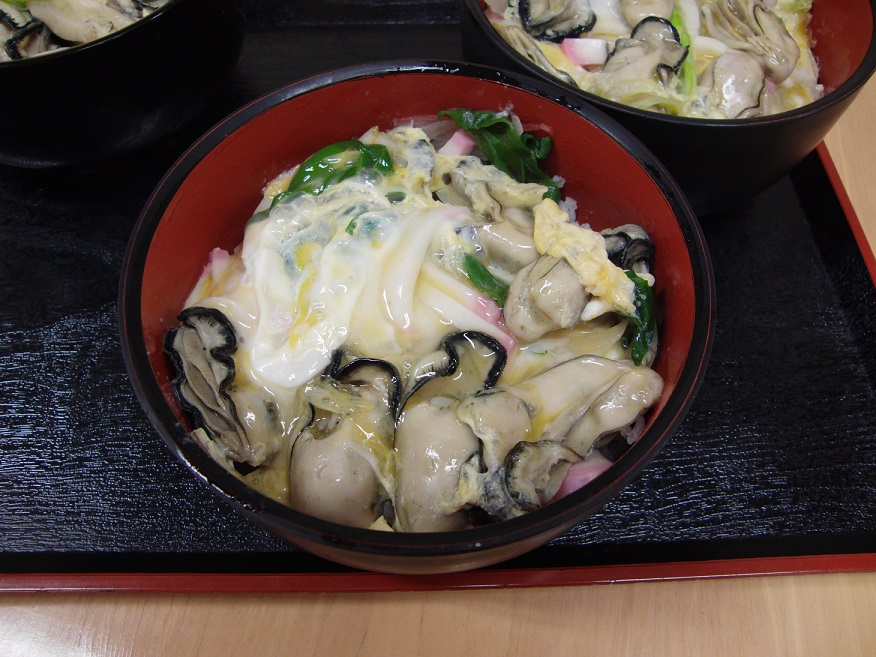 Place

Maizuru city, Kyoto pref.

Date

End of December 2019 - March 2020

Inquiry

Information source

Kyoto Tourism Federation
* This information is subject to change. We appreciate your understanding.
Others