NIPPON navi
Tsubame City・Yahiko Village, Niigata Prefecture
Return gifts of Furusato Nozei (Hometown Tax Donations) to Tsubame City and Yahiko Village
Tsubame City, a "City of Manufacturing" that boasts a 90% or more domestic production share of tableware, send metal housewares such as kitchen knives and frying pans and household goods to tax payers of Furusato Nozei.
All items have high design and functionality.

Yahiko Village, next to Tsubame City, there is a great selection of return gifts such as "Iyahiko rice", which was presented to the Imperial Family at the 2018 in an important ceremony, and local sake made in the sake brewery in Yahiko Village.

*The websites are in Japanese language only.
There is no delivery service for overseas.
We kindly ask for your understanding.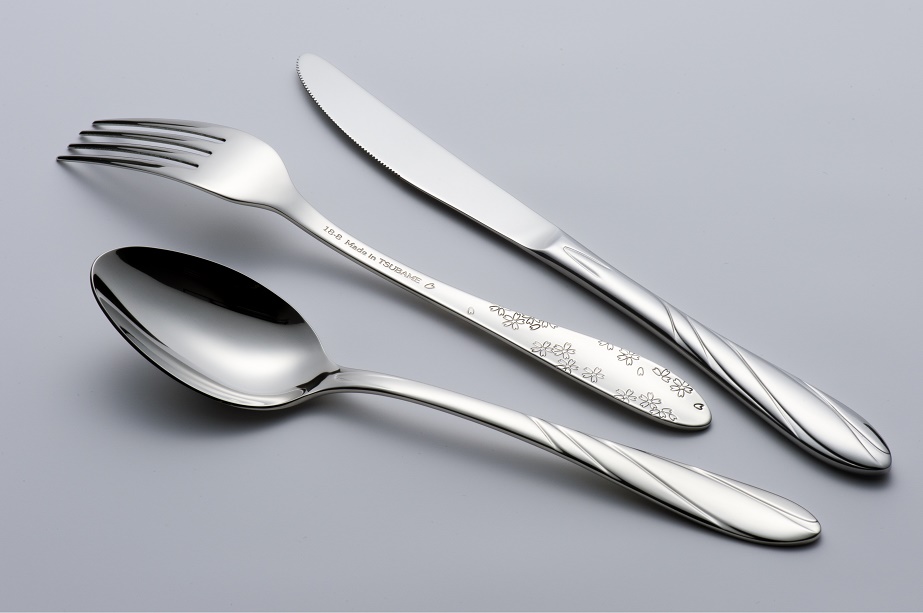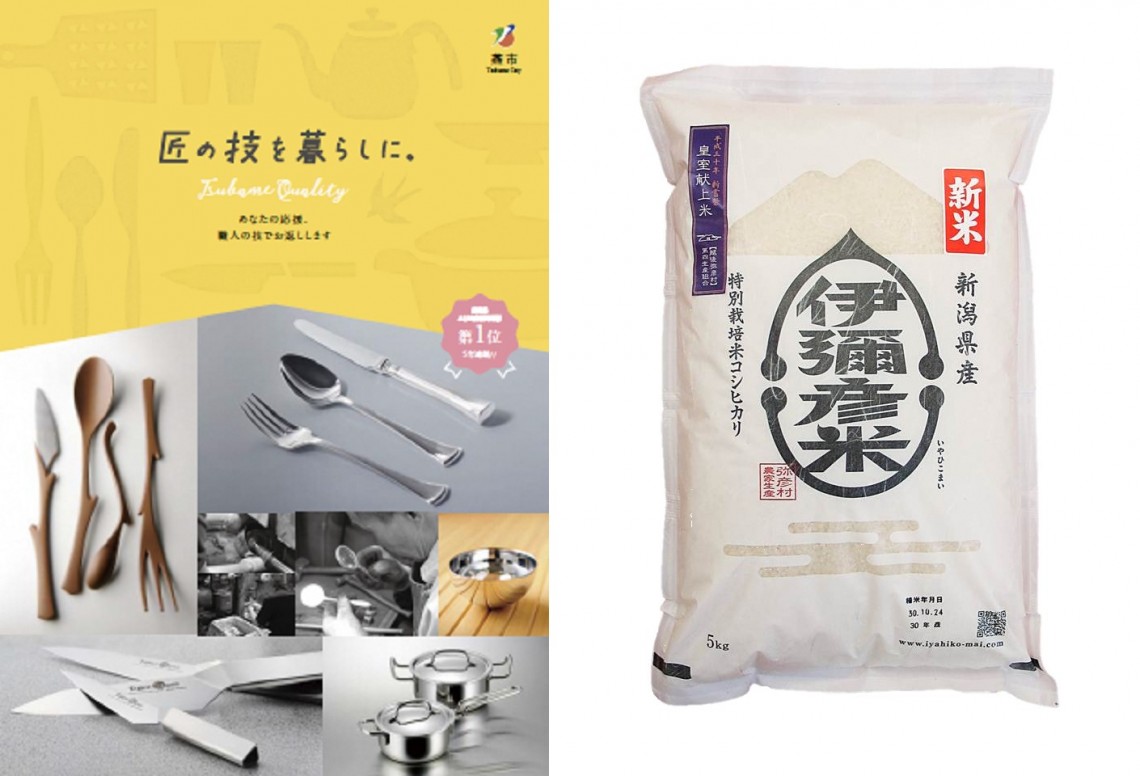 Supplement

【Website】
◆Hometown Tax Donations For Tsubame City
www.city.tsubame.niigata.jp/furusato
◆Hometown Tax Donations For Yahiko Village
www.satofull.jp/vill-yahiko-niigata 

【Period】
Available all year round

【Inquiry】
◆Tsubame City
TEL:0256-77-8301
◆Yahiko Village
TEL:0256-94-3131



Information source

燕・弥彦広域観光連携会議
* This information is subject to change. We appreciate your understanding.
Others