NIPPON navi
Katsuyama City, Fukui Prefecture
Katsuyama's high quality melon
"Wakaino Melon" is the melon that Katsuyama City's Wakaino district boasts.
This is a high-sugar melon produced by using the difference in temperature between day and night in the Okuetsu area. The season is from early July to late October.
The cultivation methods of this melon are to use organic fertilizers, mainly mineral-rich fishmeal,
and use as few pesticides as possible.
The melon will be yield one fruit on one tree, and it is raised in great care under the clear water and clear air of Katsuyama.

*There is probably no delivery service for overseas. For further information, please contact directly to the shop.
We kindly ask for your understanding.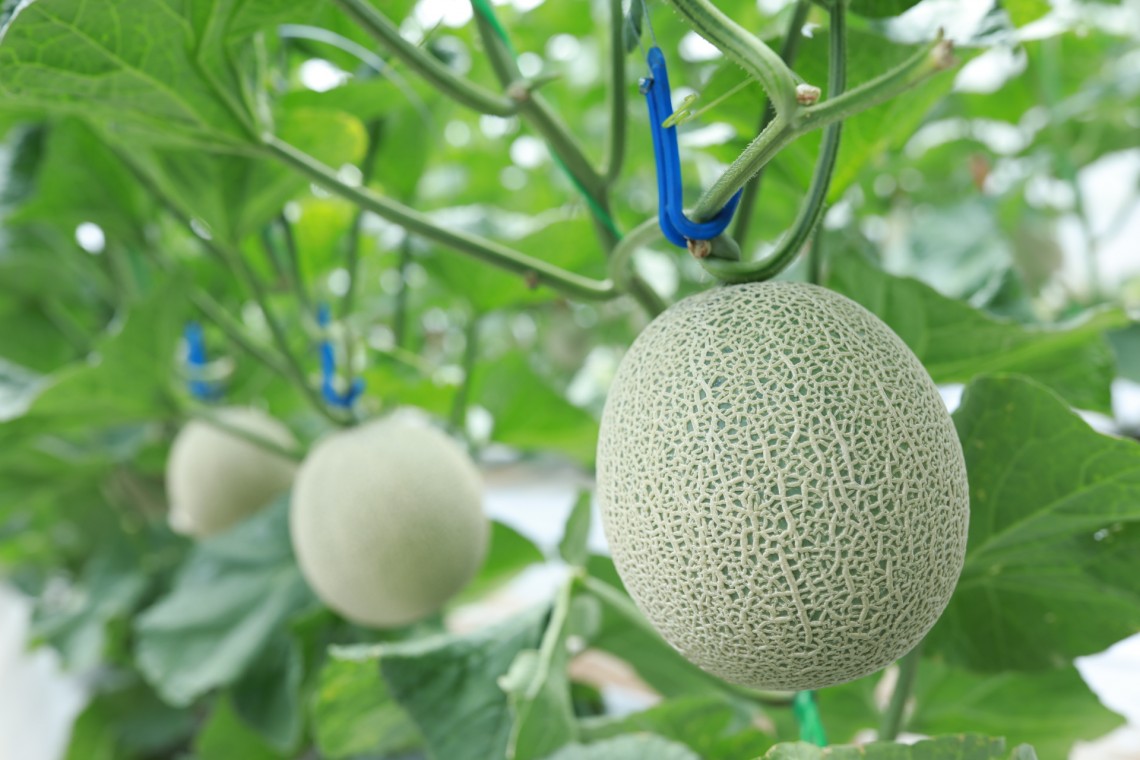 Supplement

【Website】
◆Satofuru www.satofull.jp/city-katsuyama-fukui

◆Furusato choice www.furusato-tax.jp/city/product/18206

◆Rakuten Hometown Tax Donation Program www.rakuten.co.jp/f182061-katsuyama


【Sales period】
Augest to September (It may finish earlier or later than expected)


Information source

Katsuyama City
* This information is subject to change. We appreciate your understanding.
Others