NIPPON navi
Yokohama City, Kanagawa Prefecture
Enjoy the variety of Yokohama souvenirs
In 1989, Yokohama local brand "Yokohama GOODS 001" was established to make good quality souvenirs of Yokohama. Yokohama Bubuarare (arare means rice crackers) won the Mayor of Yokohama award in 2018.
It's rice crackers flavored with soy sauce and traditional Iwai's sesame oil.
Other famous Yokohama souvenirs, Edosei steamed pork bun and Kouro-an's Hanamotomachi
(bean‐jam‐filled wafers) which you can enjoy 6 types of sweet bean paste are able to buy from the website below. Try and enjoy to select the one you are interested in from Yokohama GOODS 001!

*Some websites are in Japanese language only.
There is probably no delivery service for overseas. For further information, please contact directly to the shop.
We kindly ask for your understanding.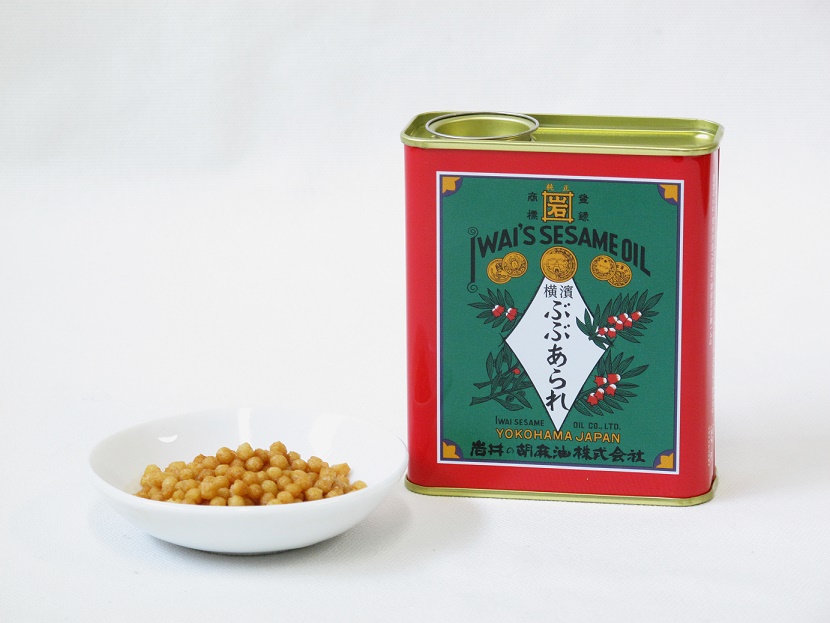 Supplement

【Shop Information】
 
 ◆Iwai Sesame Oil Co.,Ltd. "Yokohama Bubuarare"
 www2.enekoshop.jp/shop/iwainogomaabura/item_list?category_id=583784
 
 ◆Edosei "Steamed Pork Bun"
 www.edosei.com/shopdetail/002000000001/002/O/page1/recommend
 
 ◆Kouro-an "Hana Motomachi"
 item.rakuten.co.jp/kouro-an/10000034

【Sales period】
 Available all year round

【Inquiry】
 
 ◆Iwai Sesame Oil Co.,Ltd. https://www.iwainogomaabura.co.jp/english TEL:045-441-2033
 
 ◆Edosei Chainatown main store www.edosei.com TEL:0120-047-290
 
 ◆Kouro-an http://kouro-an.jp/english/ TEL:045-663-8866

Inquiry

Yokohama GOODS 001   TEL : shown above
* This information is subject to change. We appreciate your understanding.
Others