NIPPON navi
Yahiko Village, Niigata Prefecture
Yahiko Lantern Festival with a history of 1000 years
In front of the Yahiko Hotspring Village, there is a famous power spot, "Yahiko Shrine". Every year the "Yahiko Lantern Festival" will be held at there. This festival has a history of over 1000 years and has been specified as the Important Intangible Folk Cultural Properties. Begining with the pre-festival on the 24th, there will be big lanterns and portable shrines marching along the main street of the hotspring village and fireworks for celebration on the 25th. Why not come to Yahiko to gain some energy and relax yourself?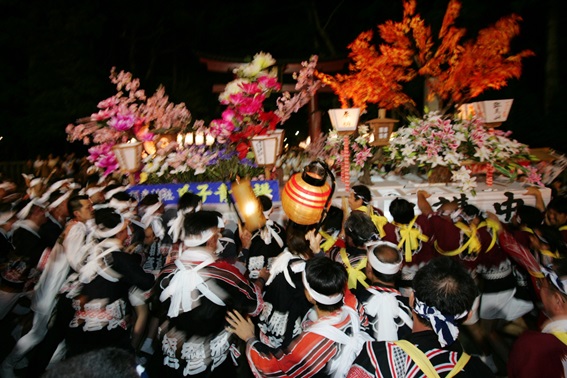 Place

Yahiko Shrine

Date

July 24 18:30- 21:20
July 25 09:00 - 23:30
July 26 09:00 - 10:00

Inquiry

Information source

Tsubame ・ Yahiko Kouiki Kankou Renkei Kaigi
* This information is subject to change. We appreciate your understanding.
Others