NIPPON navi
Joetsu City, Niigata Prefecture
Echigo-Joetsu Uesugi-Omotenashi Busho-Tai
Enjoy Samurai photo from Joetsu city in Niigata prefecture. There are famous character in Joetsu area.
Please watch the YouTube channel from below.

※Stay home and protect yourself.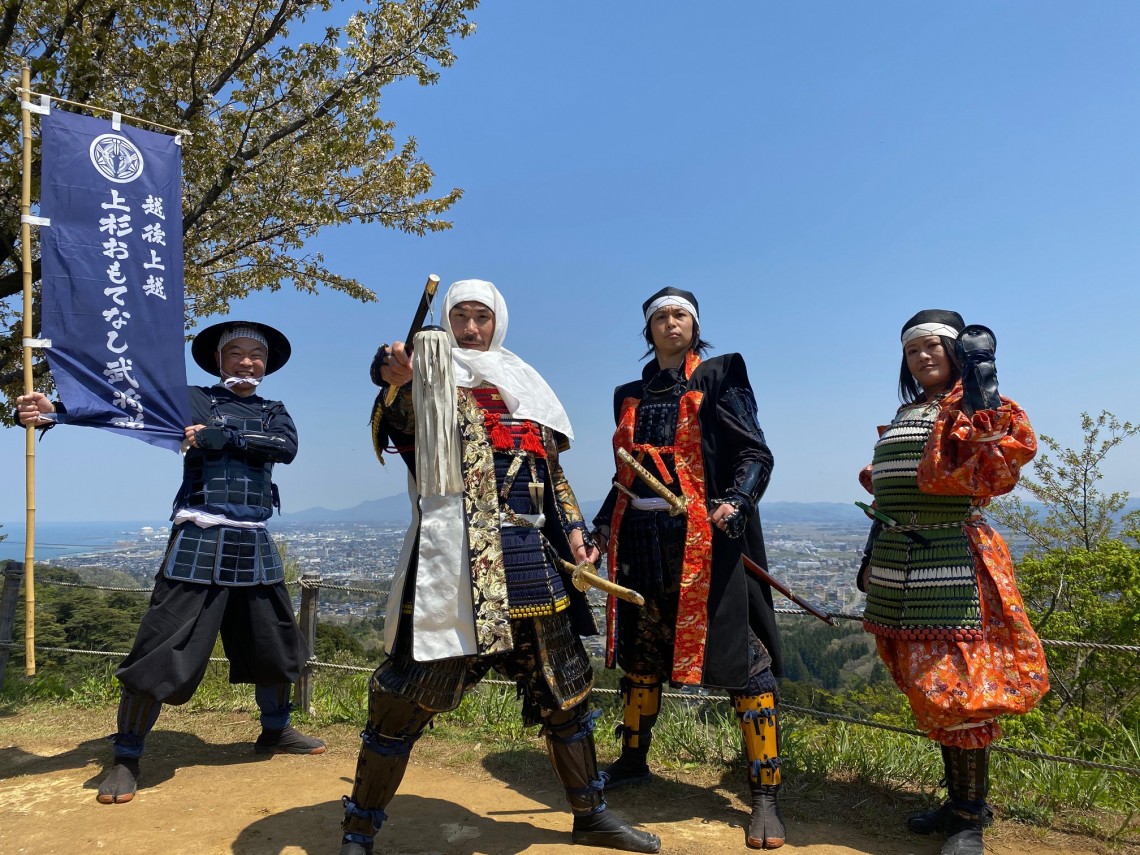 Supplement

【Websites】
◆Greeting from Busho-Tai
https://www.youtube.com/watch?v=6aptefehX88

◆Busho-Tai Official Website (Written in only Japanese)
http://www.uesugi-busyotai.com/

◆Instagram account
https://www.instagram.com/kenkenzu_joetsu_niigata/?hl=ja


Inquiry

Information source

Joetsu City
* This information is subject to change. We appreciate your understanding.
Others