NIPPON navi
Yokohama City, Kanagawa Prefecture
Historic Buildings Surrounded by Autumn Foliage Open to the Public
Two historical buildings of Yokohama Sankeien Garden (Choshukaku and Shunsoro) and the walking trail at the back of Choshukaku, where you can see the superb view of the three-story pagoda will be opened to the public.
Choshukaku is believed to have been located on the premises of the Nijojo Castle in Kyoto and was gifted to Kasuga no Tsubone by Iemitsu Tokugawa.
Shunsoro is said to be built by Uraku Oda, a small team room sized only three and three-quarter tatami mats.
Both buildings are surrounded by trees and show a more stylish appearance especially in the autumn foliage season.
Please enjoy a different taste of Yokohama Sankeien Garden and pay a visit to enjoy this elegant seasonal view.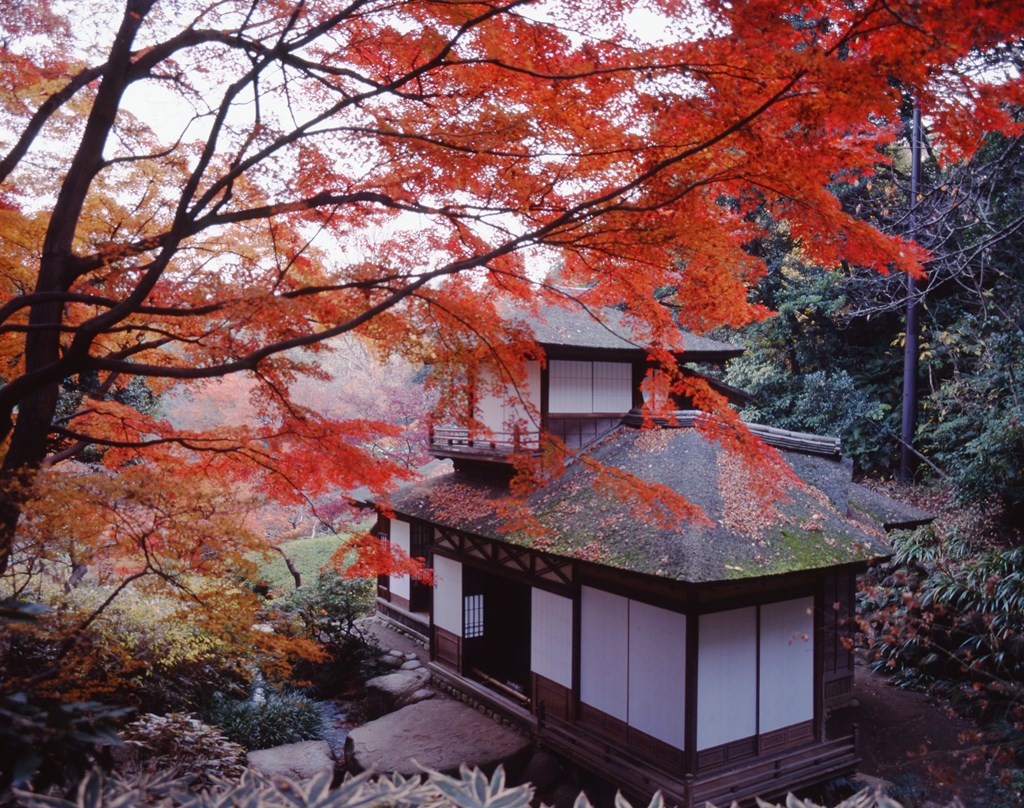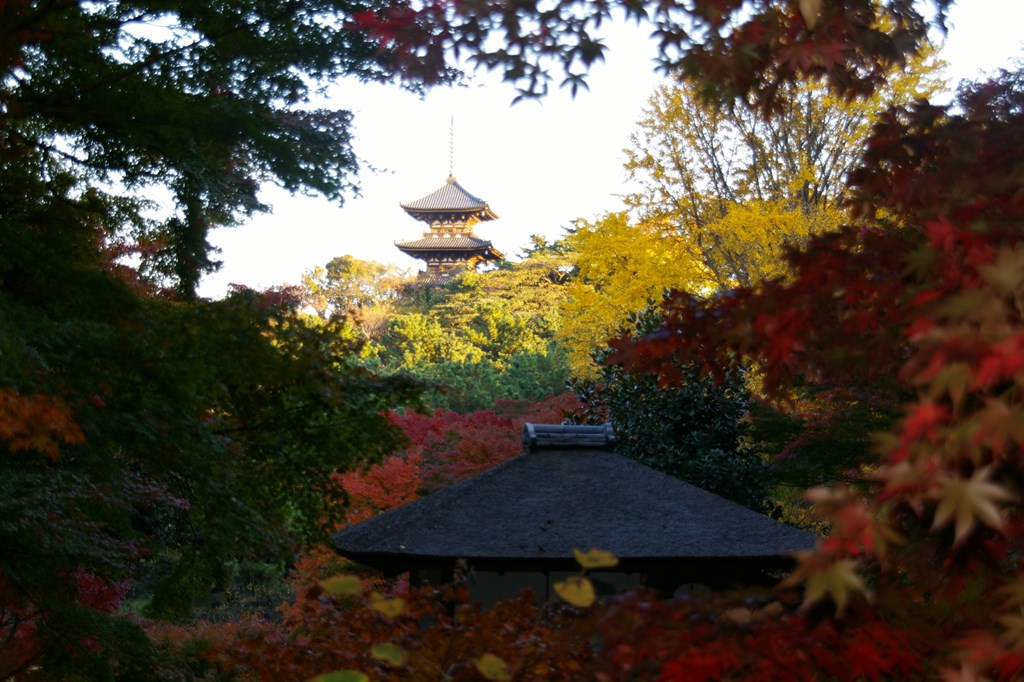 Venue

Yokohama Sankeien Garden

Date

Nov 21 - Dec 6, 2020

Hours

9:00 – 16:30 JST

Supplement

Other upcoming events:
Chrysanthemum Exhibition Oct 26 – Nov 23, 2020
Chrysanthemum Flower Arragement Nov 7 – Nov 23, 2020
Photo Contest Jan 1 – Mar 8 ,2021

Inquiry

Yokohama Sankeien Garden   TEL :

Information source

Yokohama City
* This information is subject to change. We appreciate your understanding.
Others