NEWS & TOPICS
2019 / 01 / 11
Enjoy the zoo in the winter!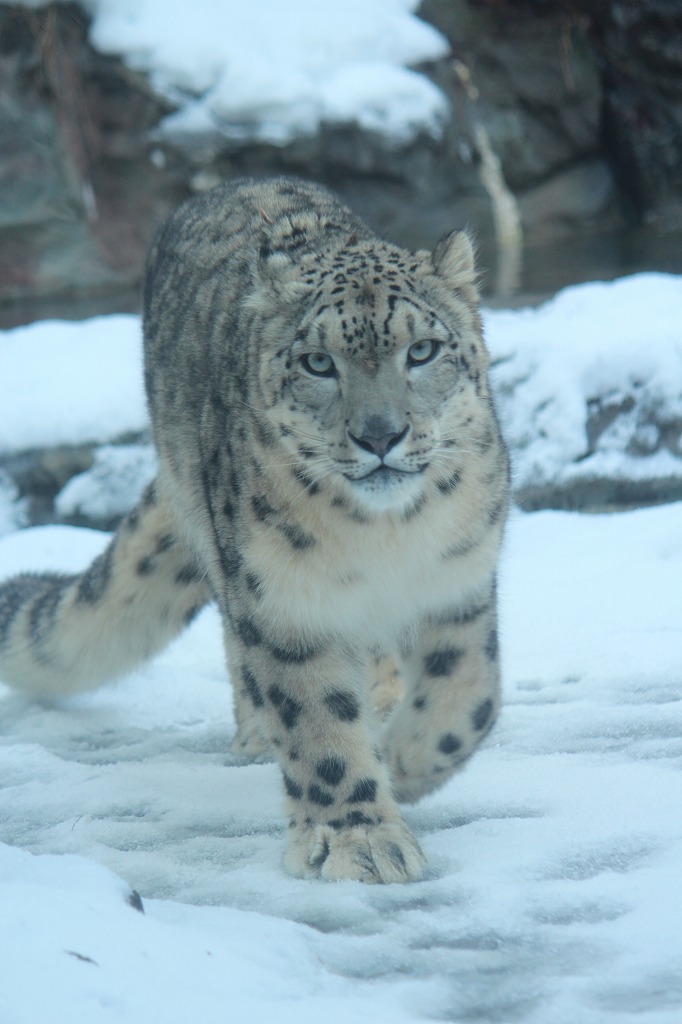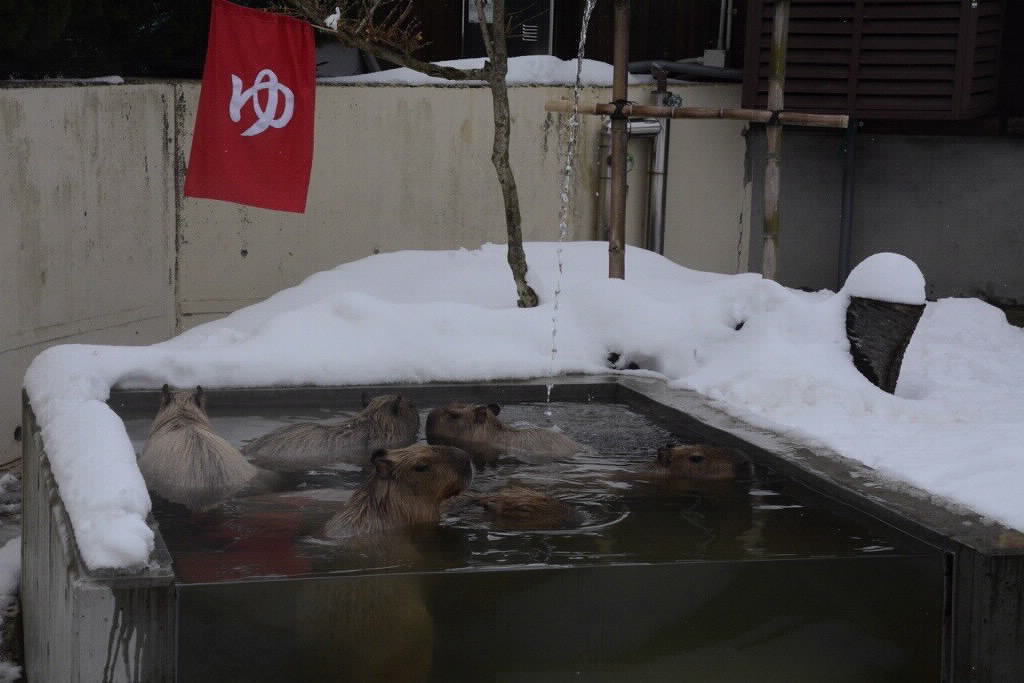 Come and see animals in the snow, a beautiful snow leopard, adorable capybaras bathing in a comfy hot tub and many more!
Omoriyama Zoo in Akita city is going to open its gate for the snowy season from January 5th to February 24th, 2019, only on Saturdays, Sundays and national holidays. The business hours are 10:00-15:00. It would be a memorable experience for you to see animals in a zoo covered with a blanket of snow! Please check their Instagram and Facebook. You can see what is going on there right now!
https://www.instagram.com/omoriyamazoo/
https://www.facebook.com/omoriyamazoo/
For further information, please contact Akita City Tourist Information Center.